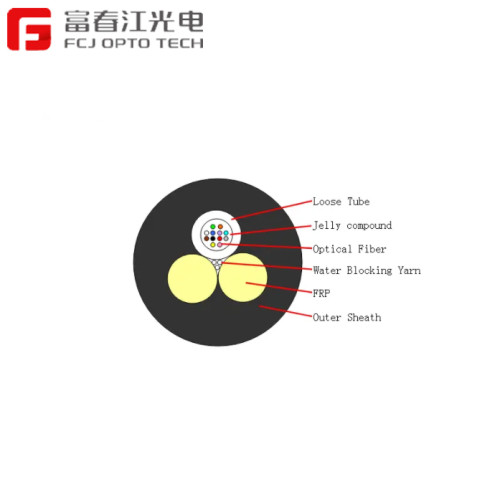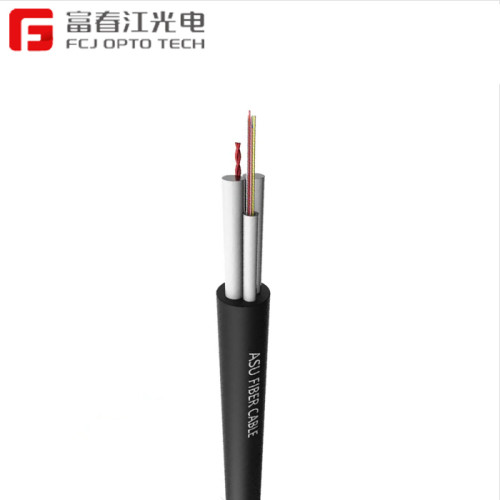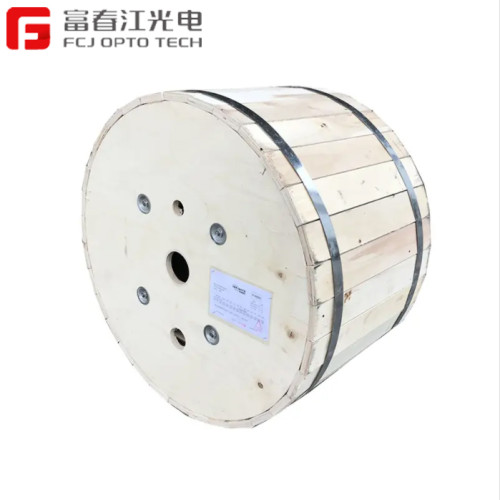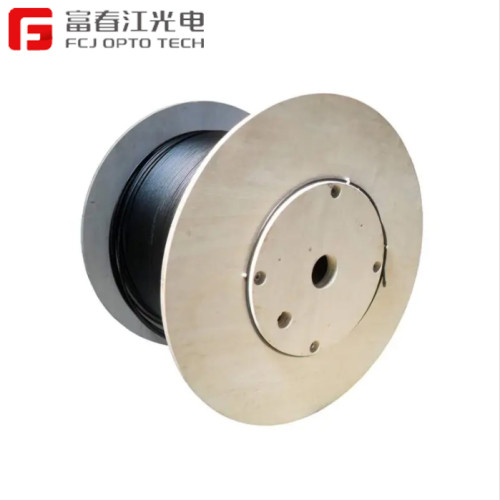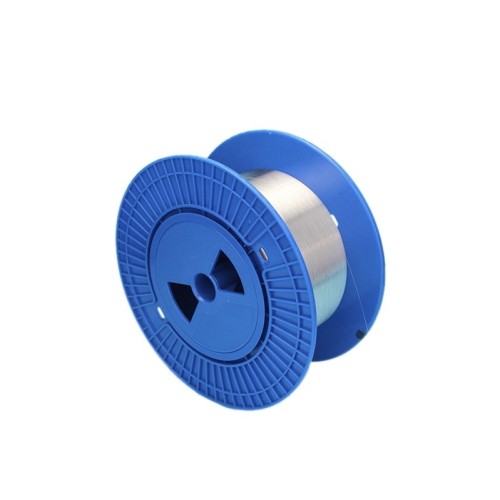 FCJ factory High quality ASU 80 /ADSS Cable 12 fibra Optica g. 652 Cabo for Brazil market cabo de fibra ASU 80 12 FO
Item specifics
Fiber Type

G652, G655
Customized

Acceptable
Application

Aerial, Overhead, Outdoor
Typical Design

Central AL-covered Stainless Steel Tube
Description
ASU 80 6 Fiber Optic Cable is recommended for structured cabling systems for voice, data and image traffic, with distribution on campus, between buildings, that require external optical interconnections. External aerial installations, with direct launch between poles for maximum spans of up to 80m.
- Installation on medium and long distance LAN backbones, where a compact and robust cable is required.
- Water blocking construction.
- Special filling gel in loose tube.
- All dielectric construction project.
- Strict control of raw materials.
- Custom longitudinal color strip.
- Transmission capacity in 1310nm and 1550nm.
- Cables for a maximum span of up to 80 meters.
- Quantity of optical fibers: 6.
- Nominal External Diameter (mm) 6.6±0.3.
- Nominal Net Weight (kg/km) 50±10.
- Fully dielectric cable.
- Single-mode G.652D fiber.
Each single length of cable shall be reeled on Fumigated Wooden Drum
Covered by plastic buffer sheet
Sealed by strong wooden battens
At least 1 m of inside end of cable will be reserved for testing.
Drum length: Standard drum length is 3,000m±2%; as required
5.2 Drum Marking(can according to the requirement in the technical specification) Manufacturer name;
Manufacturing year and month Roll—direction arrow;
Drum length; Gross/net weight;