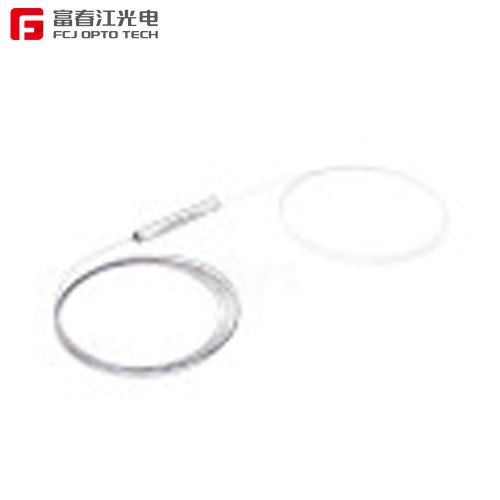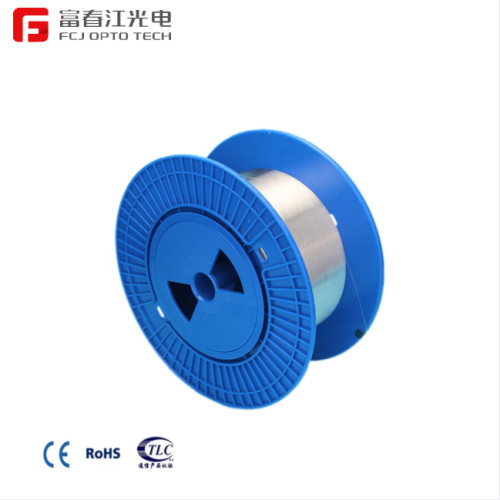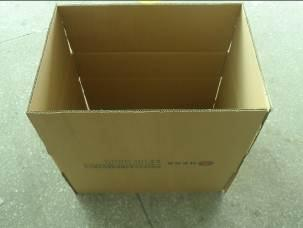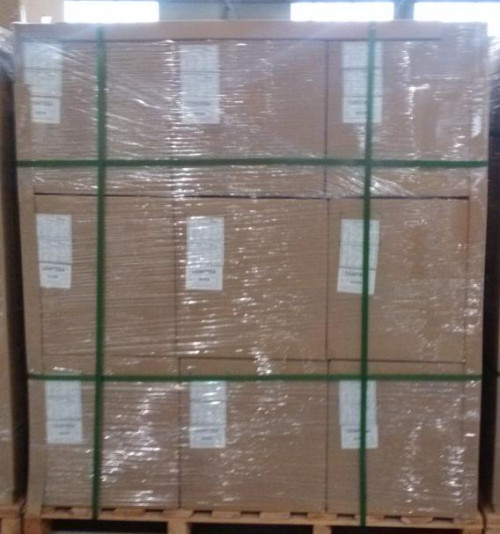 FCJ factory Bare Splitter Without Connector High Quality Big brand quality assurance
Item specifics
Fiber Type

G652D/Multimode
Operating Temperature

-40°C to + 70°C
Transport Package

Plastic Boxes or as Per Customers′ Requests
Description
Bare Splitter no Connector 1x(2,4...128) or 2x(2,4...128). Planar lightwave circuit (PLC) splitter is a type of optical power management device that is fabricated using silica optical waveguide technology to distribute optical signals from Central Office (CO) to multiple premise locations. Bare fiber splitter is a kind of ODN product suitable for PON networks that can be installed in the pigtail cassette, test instrument and WDM system, which minimizes the space occupation. It is relatively fragile on fiber protection and need a complete protection design on carrying box body and device.
Telcordia GR-1209-CORE-2001
Telcordia GR-1221-CORE-1999
YD/T 2000.1-2009
RoHS
● FTTH (Fiber to the home)
● Access/PON distribution
● CATV NETWORK
● High reliability/Monitoring/other Network systems
1x(2,4...128) or 2x(2,4...128) Bare PLC Splitter in FTTH Solution: The bare PLC splitter can allow a single GPON network interface to be shared among many subscribers and allow service providers to enable bandwidth-intensive applications. The following figure shows 1X4 bare PLC fiber splitter interconnected with GPON OLT and ONT through fiber optic splice closure.

Simple and Easy Connection:Bare PLC splitter can be easily installed in fiber splice closure or fiber splitter distribution box for space saving.
PARAMETERS

1×2

1×4

1×8

1×16

1×32

1×64

1×128

Wavelength (nm)

1260~1650

Fiber type

G657A 1or custom-defined

Pigtail length(m)

1.0(±0.1) or custom-defined

Insertion loss (dB)

≤3.8

≤7.2

≤10.3

≤13.6

≤16.9

≤20.4

≤23.5

Loss uniformity(dB)

max

≤0.8

≤1.0

≤1.2

≤1.5

≤1.8

≤2.0

≤2.0

Return loss (dB)

minimum

55

55

55

55

55

55

55

PDL (dB)

max

≤0.2

≤0.2

≤0.3

≤0.3

≤0.4

≤0.4

≤0.4

Directivity

minimum

≥55

Wavelength related loss(dB)

max

≤0.6

≤0.6

≤0.6

≤0.8

≤1.0

≤1.0

≤1.2

Working temp. ( ℃)

-40~85

Store temp. ( ℃)

-40~85

bare fiber

40×4×4

50×7×4

60×12×4

120*26*10

ABS package size(LxWxH)mm

100×80×10

120×80×18

140×115×18

150*130*25

Mini package size(Lx W x H)mm

55×7×4

60×12×4

80×20×6

100×40×6

120*50*12
PARAMETERS

2×2

2×4

2×8

2×16

2×32

2×64

2×128

Wavelength (nm)

1260~1650

Fiber type

G657A 2 or custom-defined

Pigtail length(m)

1.0(±0.1) or custom-defined

Insertion loss (dB)

≤4.2

≤7.5

≤10.6

≤13.9

≤17.2

≤20.8

≤23.8

Loss uniformity(dB)

max

≤0.8

≤1.0

≤1.2

≤1.5

≤1.8

≤2.0

≤2.0

Return loss (dB)

minimum

55

55

55

55

55

55

55

PDL (dB)

max

≤0.2

≤0.2

≤0.3

≤0.3

≤0.4

≤0.4

≤0.4

Directivity

minimum

≥55

Wavelength related loss(d B)

max

≤0.6

≤0.6

≤0.6

≤0.8

≤1.0

≤1.0

≤1.2

Working temp. ( ℃)

-40~85

Store temp. ( ℃)

-40~85

bare fiber

50×4×4

50×7×4

60×12×4

120*26*10

ABS package size(LxWxH)mm

100×80×10

120×80×18

140×115×18

150*130*25

Mini package size(LxWxH)mm

60×7×4

60×12×4

80×20×6

100×40×6

120*50*12
Remark: these datas not include connector loss,Each connector will add 0.25dB loss, each adapter will add extra 0.2dB loss