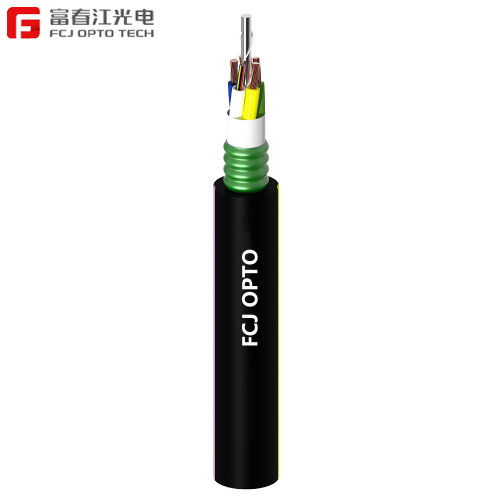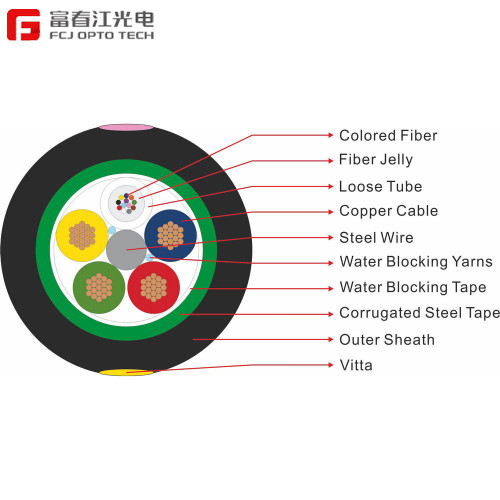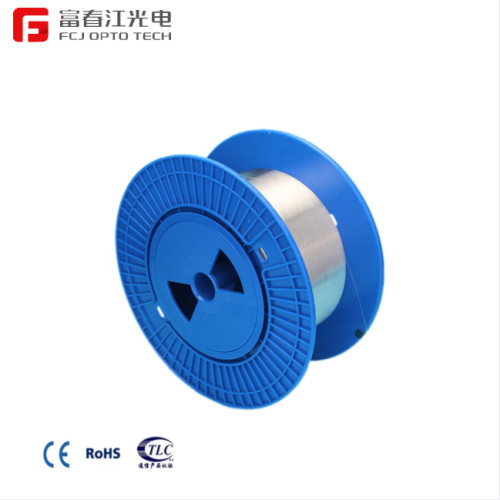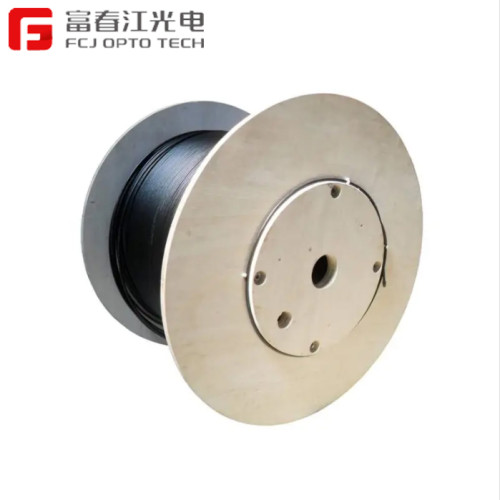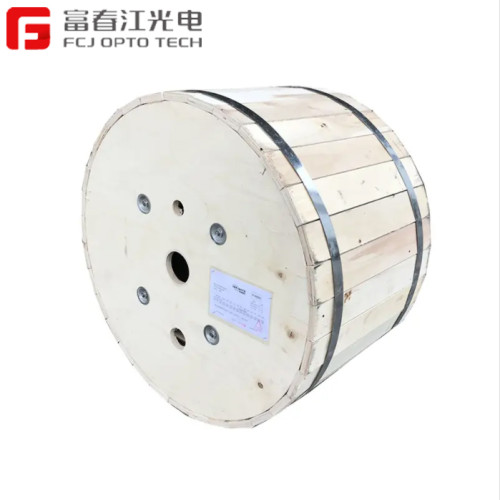 FCJ factory Optical Power Composite Cable Optic Fiber Cable Optoelectronic Hybrid Cable
Model

Optical Power Composite Cable
Item specifics
Fiber Type

G652D/Multimode
Operating Temperature

-40°C to + 70°C
Installation

Aerial/Direct Buried/Duct
Transport Package

Wooden Drums or as Per Customers′ Requests
Description
FCJ Copper/Fiber Composite cable consists of flexible stranded Copper conductors and integrating communications links utilizing Fiber Optic technologies. The breakout design provides additional protection for both the copper and fiber channels by individually protecting each with insulated jackets and all-dielectric strength members. For applications requiring remote low-voltage power and high-speed communications, these designs provide an efficient single-installation option where space is of a premium and devices are not easily accessed

Optical Power Composite Cable ,the fibers 250μm,are positioned in a loose tube made of a high modulus plastic. The tubes are filled with a water-resistant filling compound. The cable core is FRP or metallic strength member( some structures need add PE as bedding layer in the strength member). Electric wires and tubes (and fillers) are stranded around the strength member into a compact and circular cable core. The cable core is filled with the filling compound to protect it from water ingress. After two sides PSP are longitudinally applied over the inner sheath ,the cable is completed with PE or LSZH outer sheath.
·Good flexibility and mechanical properties
·Opto and electricity integrated, fully save pipeline resources
·Electric and optical cable maintain relatively independent structure, easy to import,export and link when installation
·Electricity lines, telephone lines, television lines, network lines, monitor lines and data lines are multi-one network, saves costs
·Larger operating temperature range
·Larger construction temperature range
·Cable diameter and bending radius are small, freely install in small space and compatible with optical signal and electric energy transmission
· Perfect design for transmission lines, highly effect for electricity saving.
· Opto and electricity integrated, conveys electric energy and information at the same time, and keep monitoring wire lines
· Optical fiber compounded in the wire, preventing fiber broken and split accidents by ground l lightning
· Preventing cable suffered corrosion, ruinning or fiber broken accidents caused by field strength
· Additional load brings no hidden danger for original lines
· Telecommunications network
· Construction of communication base stations in villages, remote areas in cities and towns
· Residential areas and buildings FTTH
· Security monitoring project
· Others occasion which information together with electric power at the same time
Stretching, crushing, impacting, repeated bending, torsion, winding and loss complies with YD / T 901-2001.