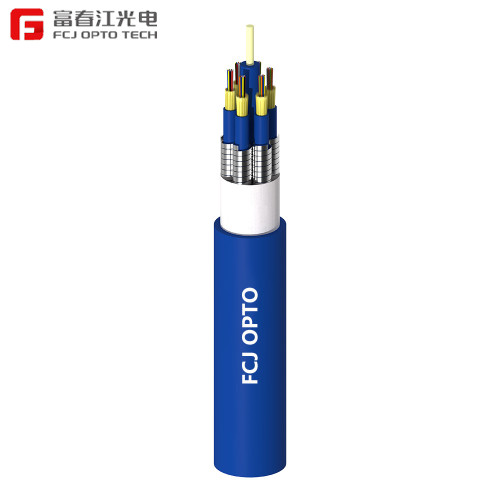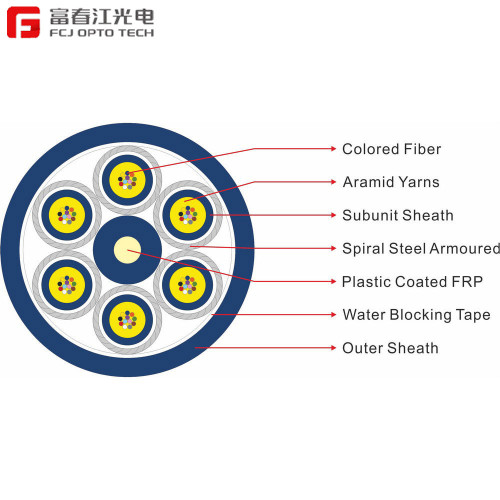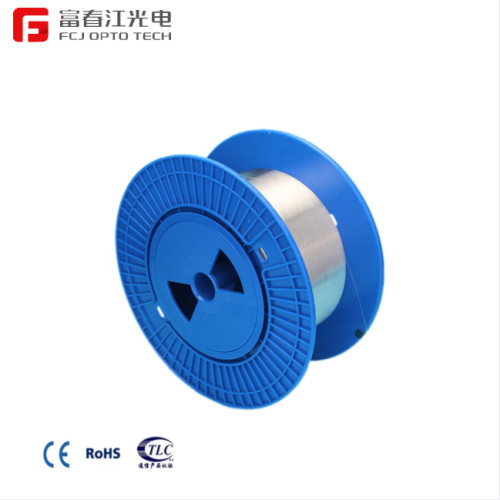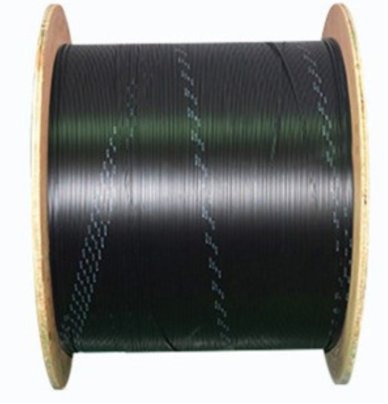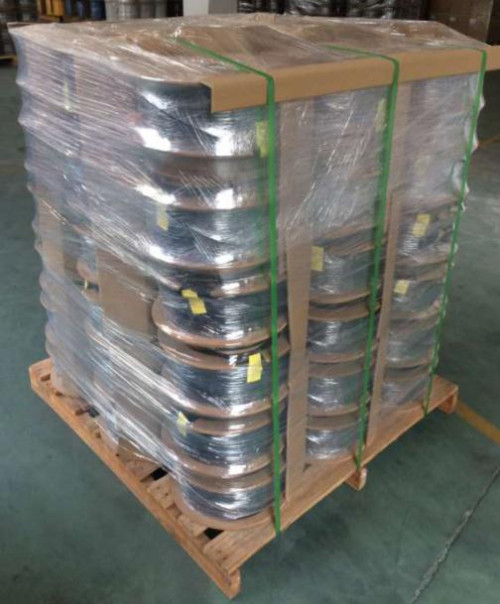 FCJ factory GJAFKV FRP Indoor Multi-Core LSZH Armored Bunch Fiber Optical Cable in Cord
Item specifics
Fiber Type

G652D/Multimode
Operating Temperature

-40°C to + 70°C
Installation

Aerial/Direct Buried/Duct
Transport Package

Wooden Drums or as Per Customers′ Requests
Description
GJAFKV FRP ,The structure of the optical fiber cable is a multi-strand aramid fiber reinforced with a multi-core bundle mini ф250μm optical fiber surface. A layer of PVC or LSZH inner sheath is extruded on the stranded surface as a subunit, the subunit is wound with a layer of steel wire armor, The sub-unit and the non-metallic reinforcements FRP (and possible mats) are stranded in a circle, wrapped with a dry water-blocking tape between the core and the sheath, and finally the PVC (or LSZH) sheath is extruded cable.
Miniature cable, high-strength aramid reinforced, high-performance jacket material protection.
Bending radius is small, light weight, soft, flexible, easy to follow.
Flat wire armored to improve the optical cable compression and anti-rat ability.
Has good mechanical and environmental performance.
Flame retardant or non-flame retardant outer jacket to provide good safety protection.
· Various conventional connector products.
Pigtail, jumper.
Optical communication equipment room, optical patch panels, fiber to the desktop and other light even.
Optical connection of optical equipment, instruments, etc.
Indoor horizontal wiring, vertical wiring within the building; LAN network, multi-information point connection.
· Long-distance, outdoor, building wiring, trunking optical hybrid optical connection.
The backbone of the tail cable, access to the equipment inside the building.
· Small installation space and occasional wiring.
· GJAFKV FRP cable reference YD / T 2488-2013, IECA-596, GR-409, IEC794 and other standards; In line with UL certification OFNR, OFNP requirements.
Tensile Strength

Long/Short Term N

Crush Resistance

Long/Short

Term

N/100mm

Bending Radius Static /Dynamic mm

72

144
Environmental Characteristics
Storage/Operating temperature:-20℃~﹢60℃