THE GOVERNOR OF FUYANG DISTRICT VISITS FUCHUNJIANG OPTICAL COMMUNICATION PARK
Share
Issue Time

Mar 16,2022
Summary
On May 7th, Wang Jian, the Governor and Ceputy Secretary of CPC of Fuyang District leaded functionaries from the District Government Office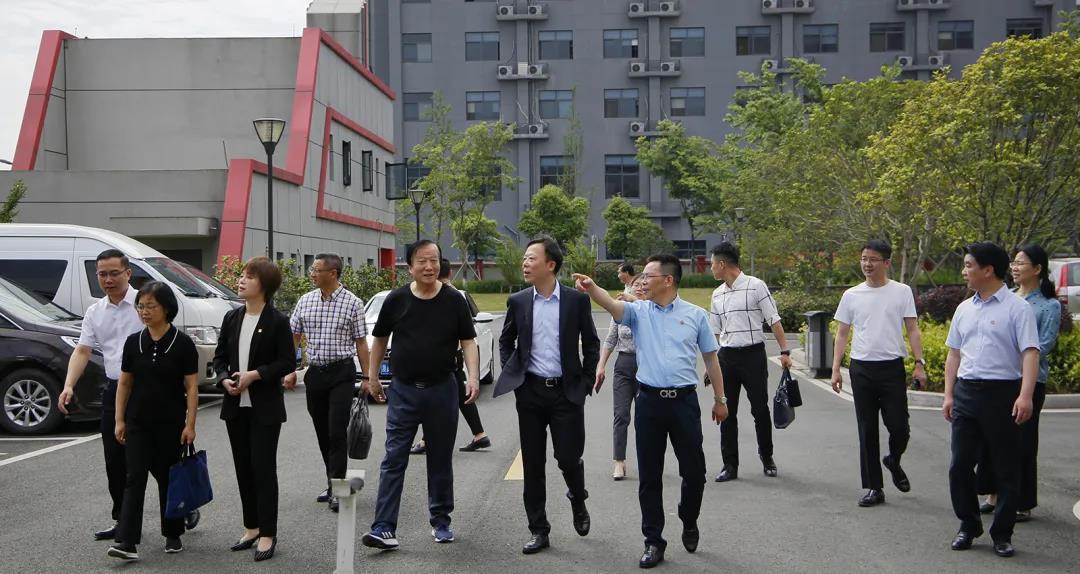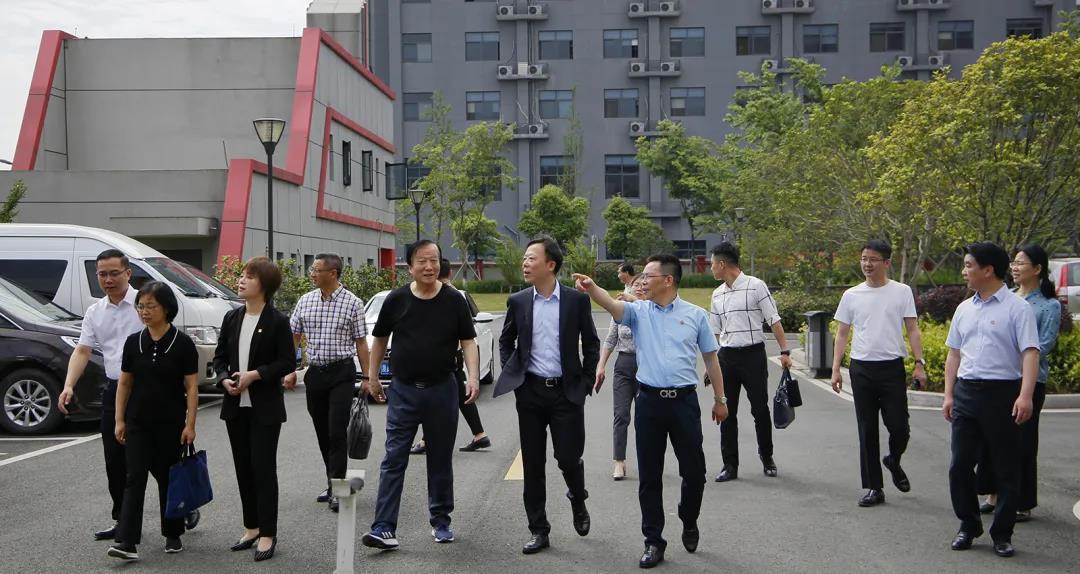 On the morning of May 7, Wang Prop, Deputy Secretary of Fuyang District Committee and Mayor of Fuyang District, led a delegation of relevant officials from District Government Office, District Economic and Information Bureau and Fuyang Economic and Technological Development Zone Management Committee to Fuchunjiang Optical Communication Industrial Park for investigation and research. Sun Qingyan, Chairman of the Board of Directors of Fuchunjiang Group, Sun Zhen, Executive Vice President, Lu Chunsheng, Director of the Group, Shao Bo, General Manager of Fuchunjiang Photoelectricity, accompanied the investigation and survey.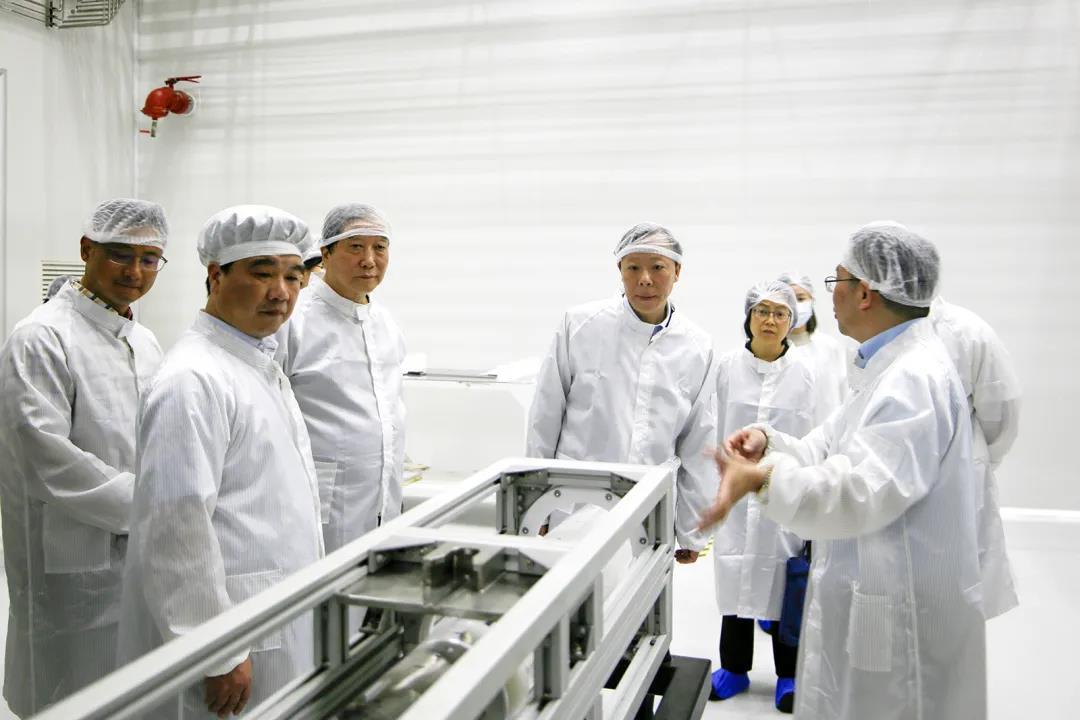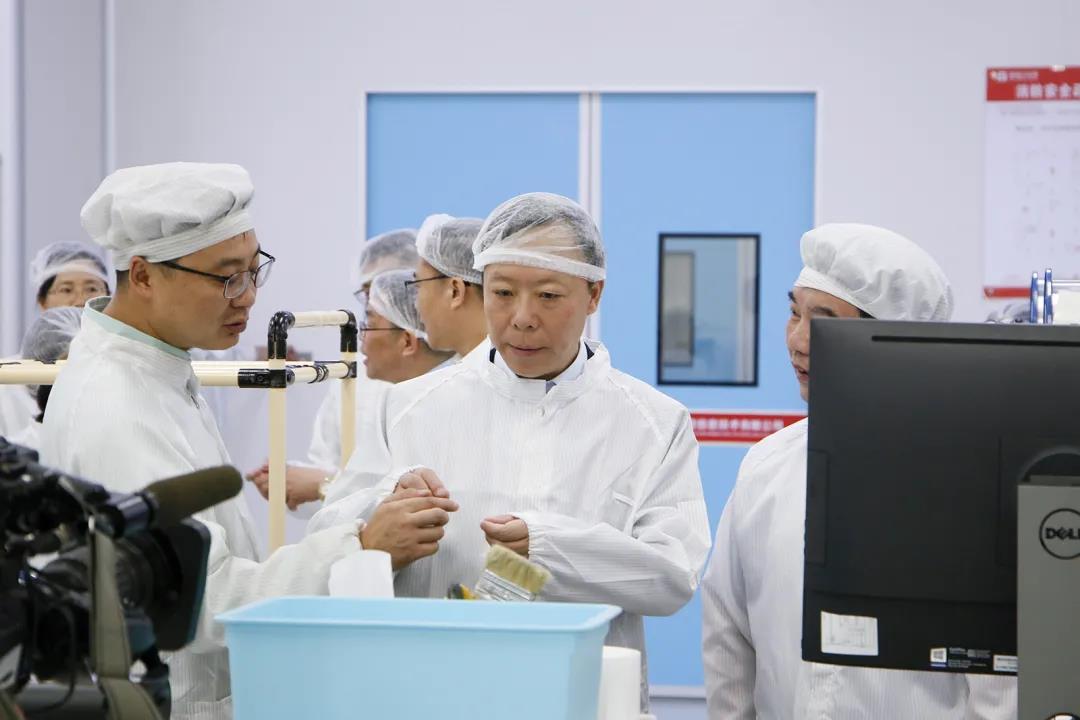 Wang Jian learned about manufacturing related technology by asking questions when he visited the YNT Information optical rod & fiber manufacturing base. After that, he took a look at the second phase of the park construction project to learn more about the situation. The manufacturing work and building were praised.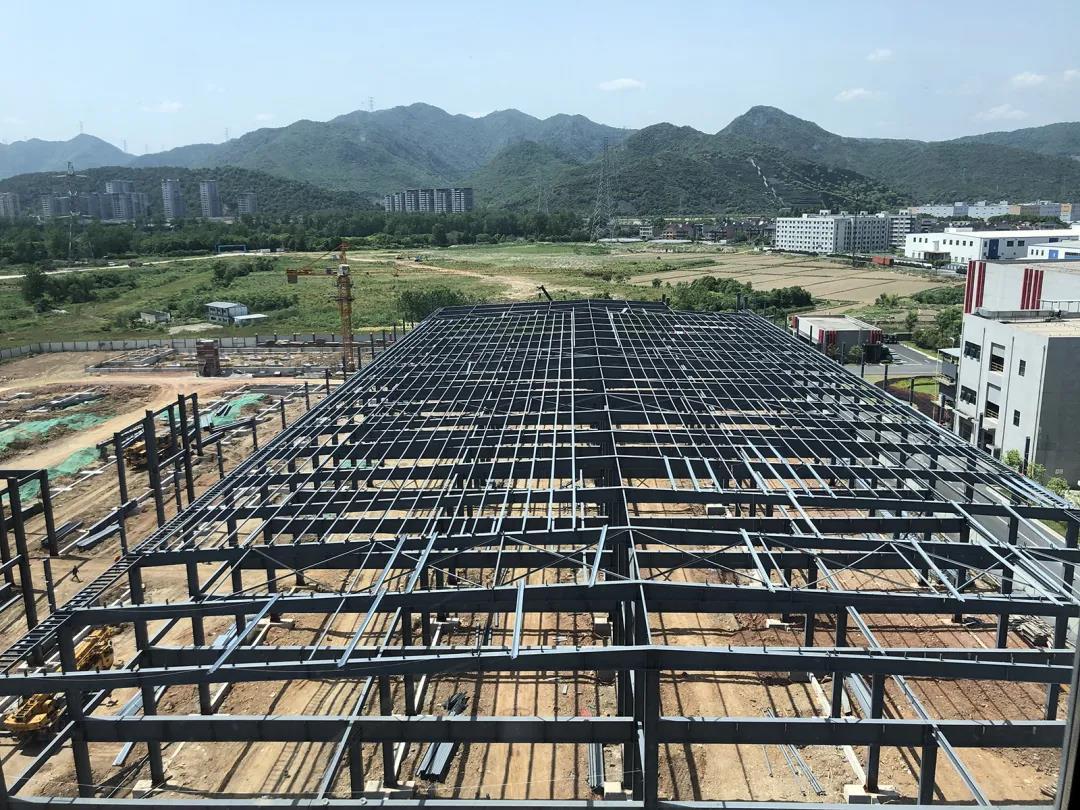 Eventually, Wang Jian and Sun Qinyan chatted.